Al-Ansaar
Appreciation Dinner
Graduation Ceremony
Awards Ceremony
Join us for an unforgettable evening of inspiration, achievement, and celebration at Al-Ansaar Islamic Foundation. The program will comprise of a beautiful session of the recitation of the Holy Qur'an, followed by enlightening speeches from scholars, inauguration of the full-time Alimiyya program, recognition of graduating students, nasheeds, and dinner. Don't miss out on this amazing event where knowledge, spirituality, and delicious food come together for an unforgettable evening.
So, mark your calendars, for this is not just an event; it's an experience that will leave you inspired, motivated, and filled with a sense of hope for the future. Together, let's illuminate the brilliance within our students and set the course for a brighter, more promising tomorrow.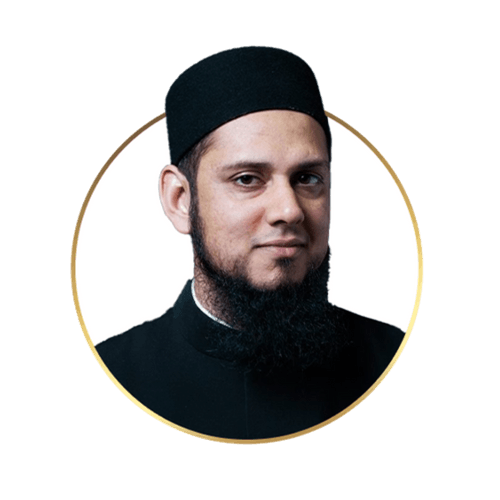 Mufti Aasim Rashid
Founder of Al-Ihsan
Embarking on the voyage of knowledge is an inherently personal odyssey, and it is with deep respect for their unwavering commitment to learning and their spiritual journey that we extend our warm invitation to the Al-Ansaar 2023 Students Ceremony. 
This is our moment to celebrate the dedication of our students as they strive to deepen their understanding of their Deen and embrace the virtues it imparts. Join us as we come together to honor these remarkable individuals!