Beautify Your Winter Break By Immersing Yourself In The Seerah Of The Prophet ﷺ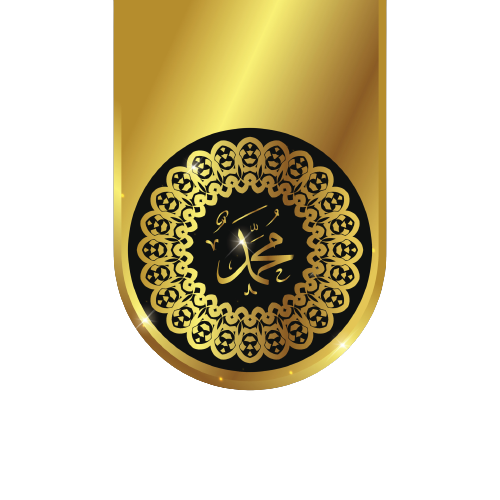 Explore the Life of the Muhammad ﷺ
As Muslims, we all claim to have immense love for our beloved Prophet ﷺ. However, sometimes we find it rather difficult to express our love for him in manners which reflects our true connection to him ﷺ.
This is by no means a weakness we should be ashamed of nor is it an imperfection that can be faulted to us, but rather this blemish is a direct effect of us not being able to to study the beautiful and aspiring life of the Muhammad ﷺ.
As we study his life we naturally adapt the love and connection his habits, practices, and traditions. Thus, making it easier for us to constantly express our love for him.
‍
Led by the founder of Al-Ansaar, Shaykh Nu'man Goraya leaves the crowd tantalized with his engaging, enthusiastic style of speech. Now, you can join the Seerah Intensive in-person or from the comfort of your own home!
Outcomes of the Seerah Seminar
There is only one person our creator, Allah, has referred to as Al-Uswatul Hasanah (The Best Role Model) and that person is none other than our beloved Prophet Muhammad ﷺ.
To be a genuine, sincere Muslim, and to be an exceptional human being, we must adopt the characteristics of our Prophet ﷺ also known as Khayrul Bashar (The Best of Mankind) in our lives.
The following specially curated topics will offer a unique glimpse into the life of our beloved Prophet Muhammad ﷺ, unlike anything you've seen before!
On Site Admission
Breakfast and Lunch Provided

Access to the Seerah Study Material