As one of the Five Pillars of Islam, donating zakat is an important part of expressing the faith and charity behind the Muslim religion. Although it also demands several questions and answers to be most effective, including the answer to the question "who can you donate zakat to?" Our Muslim charity answers that question today and provides further info on the process behind donating zakat.
Who Can You Donate Zakat To?
Seven categories of people are eligible to receive zakat donations. They include:
The poor and needy
Administrators of zakat donations
Travellers and refugees
Those in debt
Those whose hearts have recently been reconciled
Those who have been enslaved
In the cause of God
In donating zakat to any of these categories of people, it is important to properly calculate the amount of zakat required.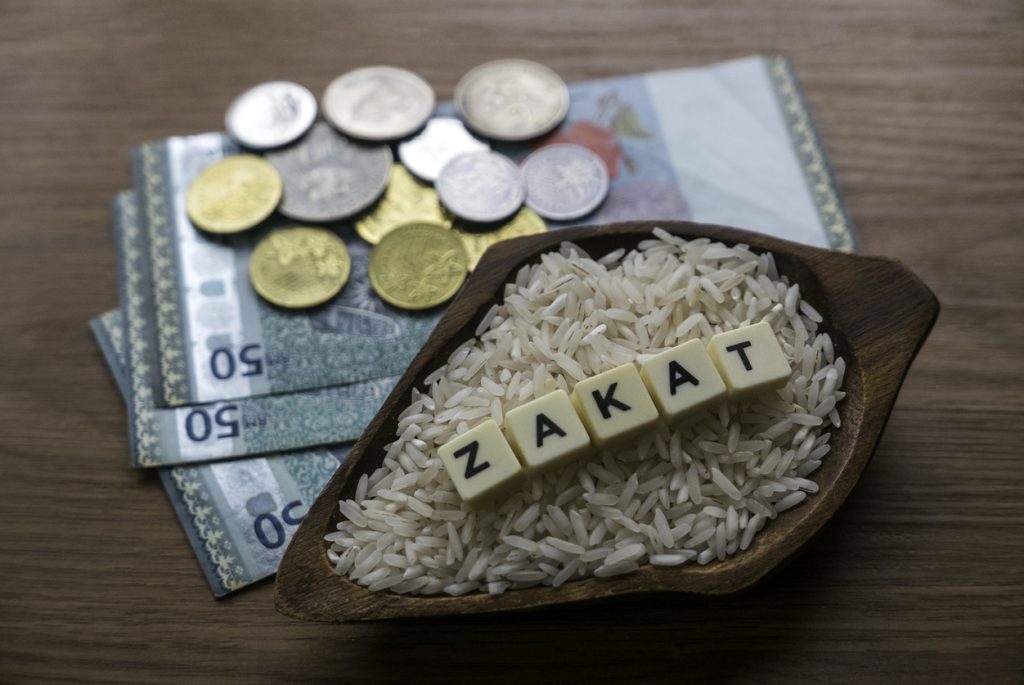 What is the Proper Amount of Zakat to Give?
There are two methods of expressing the amount of your zakat donation. The first method is as a fraction of your total income, which is one-fortieth of the total. The other method uses a percentage of your total wealth, which is 2.5%. Keep in mind that you must have an established amount of wealth before you are required to donate zakat as well.
The Al-Ansaar Islamic Foundation was started by a group of highly dedicated and passionate Muslims with a focus on knowledge and scholarship. Our ambition centres around the idea of contributing to communities by creating leaders, educators, and conscious individuals. We are ultimately concerned with building strong communities that impact the lives of others and motivate, inspire, and contribute to the good of humanity. Contact us toll-free at 1 (855) 633-6222