Among the many options available to provide aid for Muslims, none can compare to the need for education and devotion to the Islamic faith. Through the higher education institution of Darul Uloom, Muslims of any age and gender can learn more about their faith, its origins and scriptures, and the religion as a whole. Let's look at some of the specific ways Darul Uloom helps your faith.
Darul Uloom Strengthens Your Faith Through Aalimiyya
Through the Aalimiyya, or Aalim, you can receive aid for Muslims through a strengthening of your values and understanding of the Islamic sciences. These sciences include Adab, Aqida, Fiqh, Tafsir, Hadith and more. Plus, graduating from a full-time program can grant access to becoming an Islamic scholar, further increasing your devotion. Still, for those who have other time commitments, part-time courses and female-only courses are offered at our institution, making the learning accessible for everyone.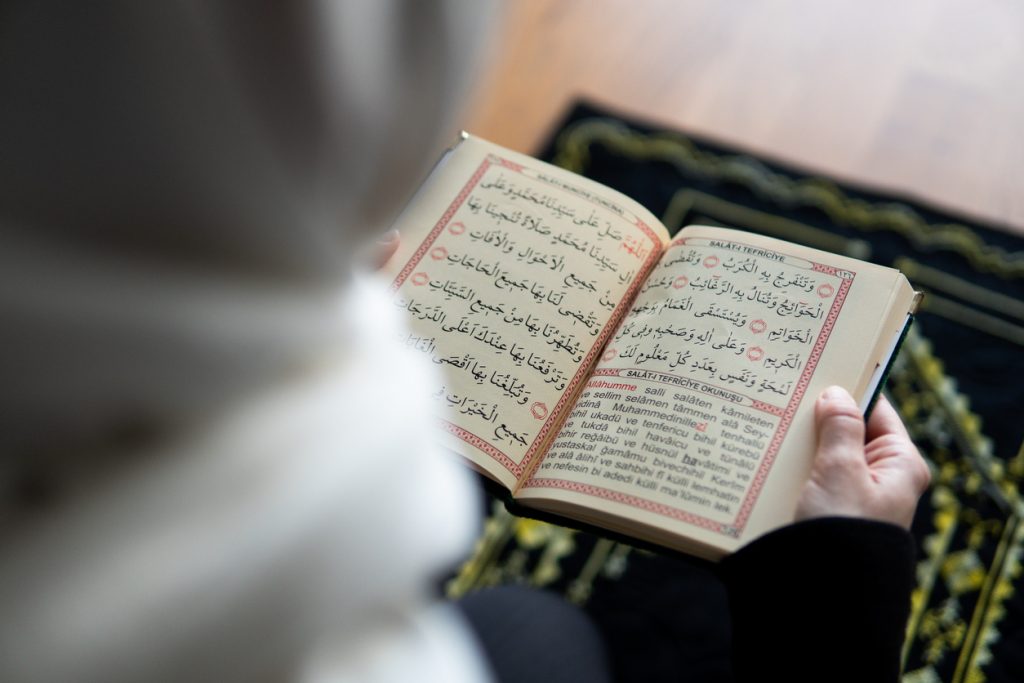 Darul Uloom Provides Aid for Muslims Through Hifdh
Another way that Darul Uloom provides aid for Muslims is through Hifdh, the memorization of authentic Islamic texts. Understanding the words of the prophet and committing them to memory helps you carry the teachings throughout your daily life, strengthening your faith and leading you on the path to wisdom, piety and discipline.
The Al-Ansaar Islamic Foundation was started by a group of highly dedicated and passionate Muslims with a focus on knowledge and scholarship. Our ambition centres around the idea of contributing to communities by creating leaders, educators, and conscious individuals. We are ultimately concerned with building strong communities that impact the lives of others and motivate, inspire, and contribute to the good of humanity. Contact us toll-free at 1 (855) 633-6222